Convivial | Emerging Media Design Studio
Emerging media design and prototyping focusing on deep social impact storytelling projects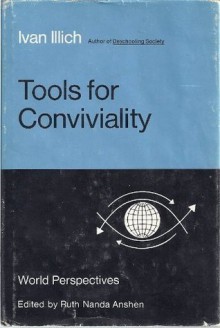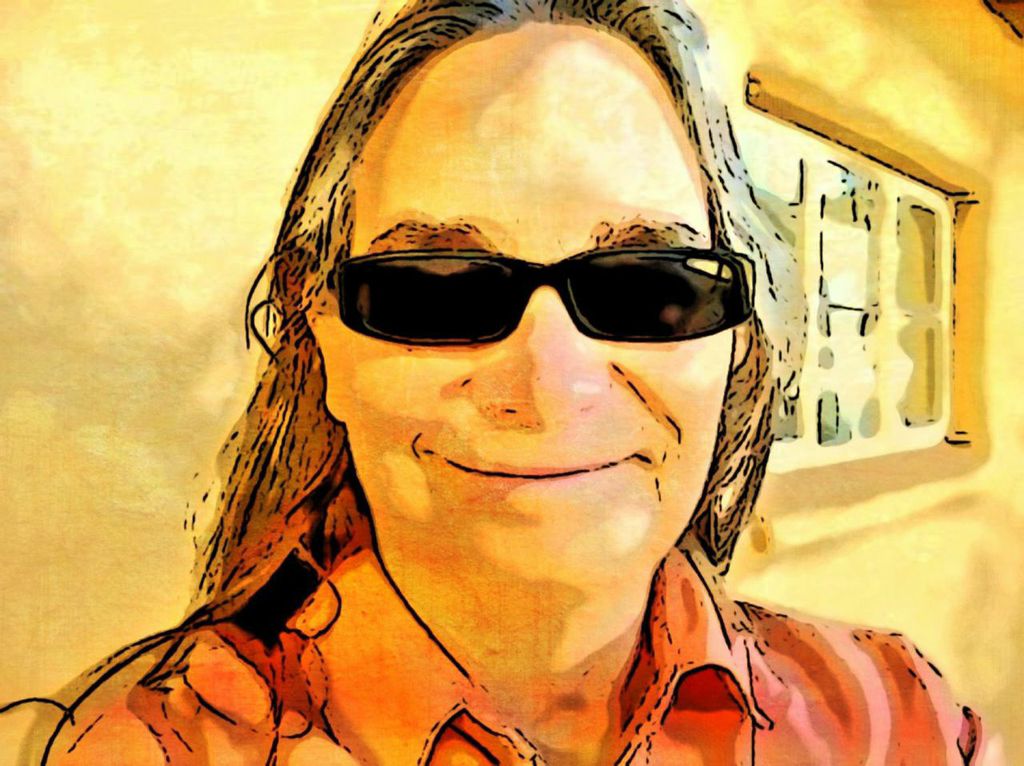 Patricia Antelles
As an Emerging Media Creator and evangelist Patricia works on cutting edge experiential media projects. Patricia designs immersive and traditional media content producing compelling experiences across multiple media and social channels. Her passion is  amplifying the potential of interactive, augmented and virtual realities to traditional storytelling.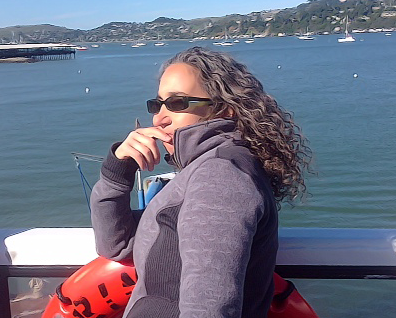 Melinda Hess
Melinda Hess is a Jewish artist, film editor and currently Director and producer of documentary films. Her career spans thirty years in film, video and interactive media. She extends her editing skills to interactive as a time-based media creator. Her background as a film editor inspires her interactive video sensibility and narrative approach to non-narrative storytelling. Melinda is filmmaker in Residence at San Francisco The Jewish Film Institute.
About Convivial
Convivial is an independent emerging media design studio creating engaging immersive and traditional compelling content across multiple media channels.
PORTFOLIO WORKS