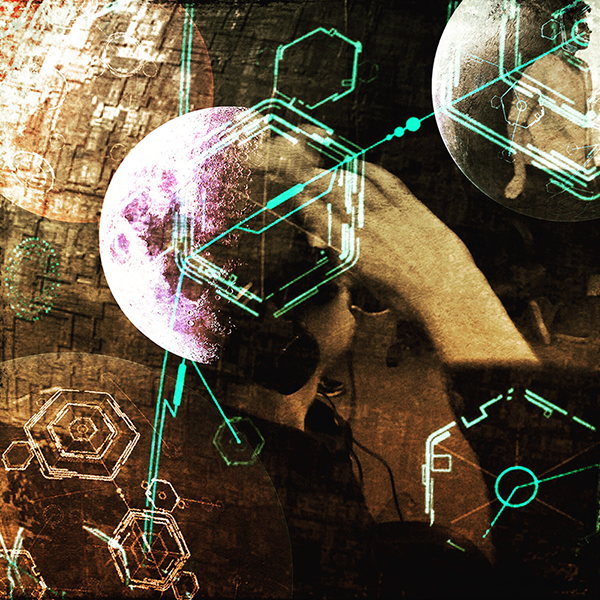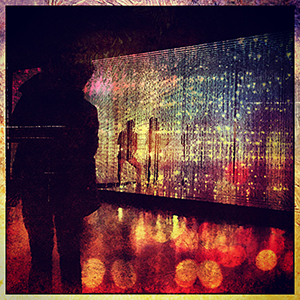 Our passion is immersive media storytelling
Convivial Studio – Engaging Story-Based Experiences
Convivial is a creative studio designing storytelling approaches to new media and immersive experiences.
We collaborate with new media artists, filmmakers and teams producing compelling experiences amplifying the potential of interactive, extended reality (XR), augmented (AR) and virtual reality (VR) stories.
Our journey from interactive design to creative immersive technologies includes collaborations with intersectional diverse cultural groups, artists, activists, media makers resulting in inclusive design of projects and products. Born from experiential media projects, our passion for design and prototyping experiences focus on deep social impact voices and projects. Developing emerging media content across multiple channels amplifies the potential of immersive experiences turning novices into active participants of their own stories.
Convivial's work practice integrates the continuum of capturing the real world with immersive expressions transforming fictional story worlds and nonfiction storytelling experiences. Gazeable Stories to the Moon, an early prototype, is our blend of a fictional story world with a non-fiction historic project about the beginnings of the American space program as it relates to government transparency of information. In this immersive storytelling prototype the user experience is a gaze-based interface suitable for tether-free headset and free movement in the virtual space. The first phase design offers participants a 3D experience while exploring the embedded story space and enchanted story objects.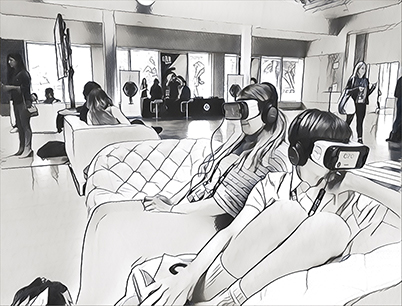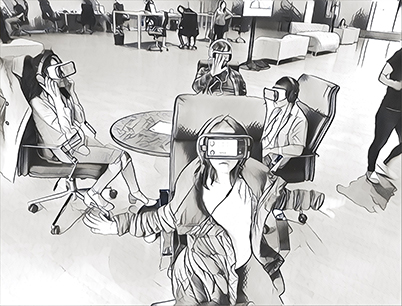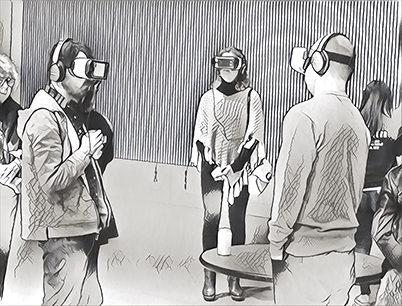 Tools for Conviviality
We are often asked, why Convivial? Although the etymology of convivial is a combined form of con ("together") + vīvō ("to live").Our original inspiration is derived from Ivan Illich's Tools for Conviviality. As stated, The book's vision of tools that would be developed and maintained by a community of users had a significant influence on the first developers of the personal computer. We use Convivial Tools to creating experiences, content and community.