Convivial | Emerging Media Design Studio
Emerging media design and prototyping focusing on deep social impact storytelling projects

Convivial's creative technology roots began in San Francisco transforming into an inclusive cultural design mindset as our alliances with rural sustainable communities, artists, co-working developers, Native American pueblos and tribes, hispanic youth and incredible emerging media artists unfolded with our New Mexico works. San Francisco to Santa Fe our trails move fluidly in both directions contributing the rich uniqueness of each creative milieu and project.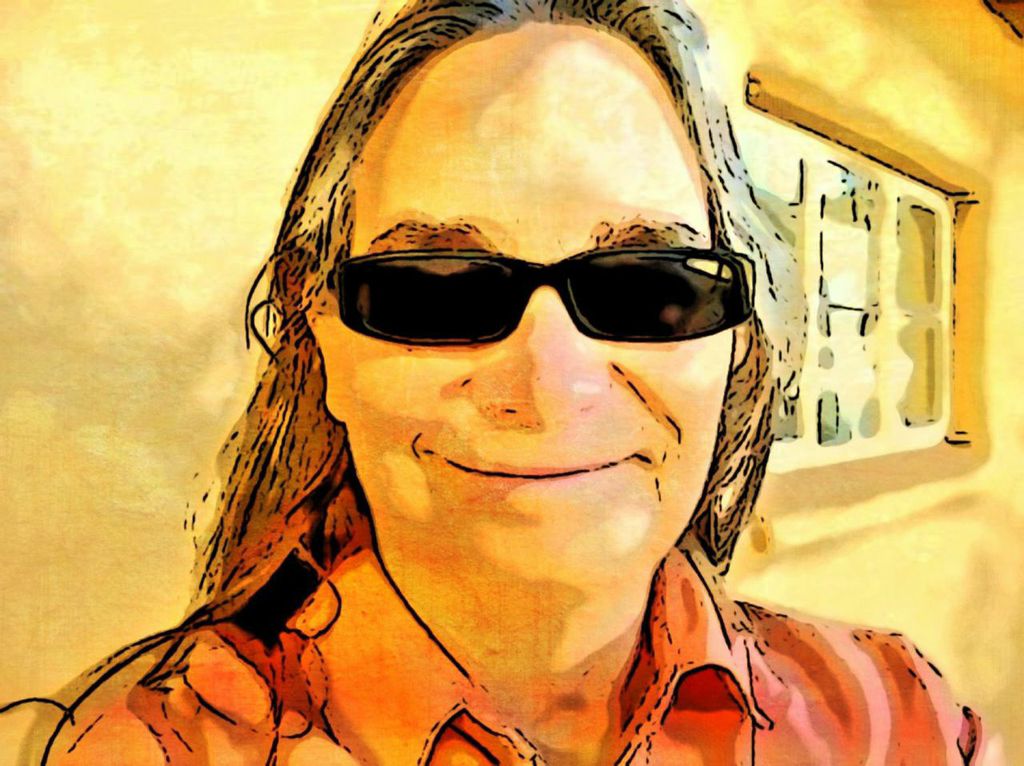 Patricia Antelles
As an Emerging Media Creator and evangelist Patricia works on cutting edge experiential media projects. Patricia designs immersive and traditional media content producing compelling experiences across multiple media and social channels. Her passion is amplifying the potential of interactive, augmented and virtual realities to traditional storytelling.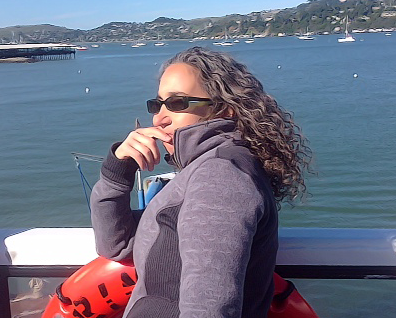 Melinda Hess
Melinda Hess is an artist, film editor and currently Director and producer of documentary films. Her career spans thirty years in film, video and interactive media. She extends her editing skills to interactive as a time-based media creator. Her background as a film editor inspires her interactive video sensibility and narrative approach to non-narrative storytelling. Melinda was the Filmmaker in Residence at the San Francisco The Jewish Film Institute (2015-2017) and is a current resident filmmaker/editor at the Ninth Street Independent Film Center.
About Convivial
Convivial is an independent emerging media design studio focusing on immersive storytelling projects. We collaborate with emerging media artists, filmmakers and teams producing compelling experiences amplifying the potential of interactive, augmented and virtual realities.
This error message is only visible to WordPress admins
Error: No feed found.
Please go to the Instagram Feed settings page to create a feed.
PORTFOLIO WORKS