We are grateful for all our supporters!
Convivial Design Studio Supporters and Partnerships
EMERGING | IMMERSIVE MEDIA WORKS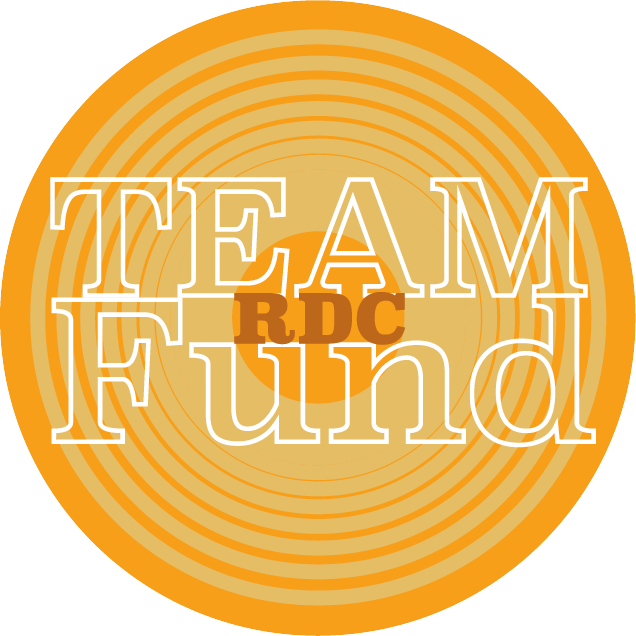 Technology & Manufacturing (TEAM) Fund
RDC's Technology and Manufacturing RDC (TEAM) Fund offers no-interest loans to manufacturing and technology-based companies. The fund supports growth-oriented companies who are on track to add jobs, grow revenues, and attract additional funding/investment.
The Regional Development Corporation (RDC)

The Regional Development Corporation (RDC) is a private non-profit 501(c) 3 organization dedicated to improving economic development in Northern New Mexico. The RDC provides private investment opportunities and technical assistance to facilitate job growth and diversify the economies of communities in the following seven counties: Los Alamos, Mora, Rio Arriba, Sandoval, San Miguel, Santa Fe, Taos, and the municipalities and Native American Pueblos therein.
FILM, DOCUMENTARY & STORYTELLING WORKS
PORTFOLIO WORKS