Constructed Memories Project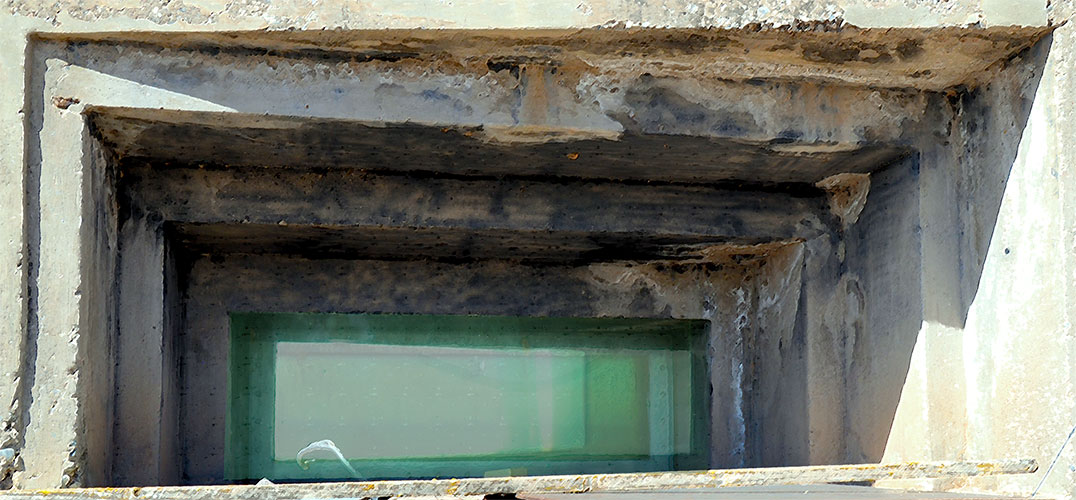 Constructed Memories Project
Constructed Memories is a remembering of events, both personal and national, blending augmented exhibition with immersive interactive spaces. The small personal story told here invites participants to explore ephemeral materials through a letter collection from 1946 written a Jewish Army engineer in 1946 working with unlikely cohorts. The recollection expands the boundaries of a four wall block house to virtual worlds with enchanted objects revealing a missing piece of Americana space history.
1946 Stories to the Moon is an episodic immersive storytelling project. The user experience is a gaze-based interface suitable for tether-free headsets.. This first phase design offers participants a 3D experience while exploring the embedded story space and enchanted story objects.
Shiprock Experience Project

The Shiprock Experience
The Shiprock Experience, a rare immersive view of a unique place and its inhabitants inspired by The Mayors of Shiprock, a feature documentary, by Reel Indian Pictures about a young group of Navajo men and women transforming their long disenchanted community. The Shiprock Experience will include a traditional storytelling app and youth-oriented communication app/site that will assist youth in telling their stories and organize in making their community a better place. More project details.
PORTFOLIO WORKS