Participating as Women and Empowering Girls
With our Digital Media Production and Digital Storytelling Workshops we continue to mentor youth in their creative and technical pursuits – both boys and girls.
We also engage in media and technology events and activities with a special focus on empowering girls and young women in technology, STEM, science and creator/maker culture.
AR VR Women

AR VR Women group is intended to empower women to be fully represented in this burgeoning tech. Our goal is a 50/50 gendered employment in all AR/VR ventures. All enthusiasts, artists, developers, and allies welcome.
Host speakers
Demos of the latest VR/AR tech
Network with AR/VR women
Girls in Tech, San Francisco


Girls in Tech is a social network enterprise focused on the engagement, education and empowerment of like-minded, professional, intelligent and influential women in technology. As young women with the capacity to inspire, we made it our personal desire and passion to create and sustain an organization that focuses on the collaboration, promotion, growth and success of women in the technology sector.
Created in February of 2007, 'Girls in Tech' (GIT) was founded by Adriana Gascoigne. GIT and was born out of a need to provide a place for women to cultivate ideas around their careers and business concepts involving technology.
Girls in Tech aims to offer a variety of resources and tools for women to supplement and further enhance their professional careers and aspirations in technology. Some of these resources include, educational workshops and lectures, networking functions, round table discussions, conferences, social engagements, and recruitment events.
The Expat Woman
The Expat Woman is a global community of professional women headquartered in San Francisco. Our network includes recent expats, expats who have immigrated many years ago and native-born women with very diverse backgrounds including entrepreneurs, investors, women executives, professional, jobseekers and homemakers. Our mission is to connect, educate and empower through our events, community and content.
Women Who Code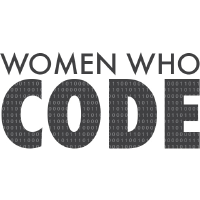 Women Who Code inspires women to excel in technology careers, envisioning a world where women are proportionally represented as technical leaders, executives, founders, VCs, board members, and software engineers. Women Who Code prepares this generation of women in tech to be tomorrow's role models. This global nonprofit was founded in 2011 and has since grown to 100,000 members spanning 20 countries.
What Women Who Code Does:
Advance women in their careers, every step of the way
Provide a community of 100,000 that has become a movement in technology leadership
Build Global Leaders in Tech, effectively changing the industry
Offer low to no barrier-to-entry programs, events, scholarships and more for women to build tech and leadership skills
Coding resource tutorials, blogs, videos, etc. to help you get started learning to code, learning a new language, or polishing up your existing skills!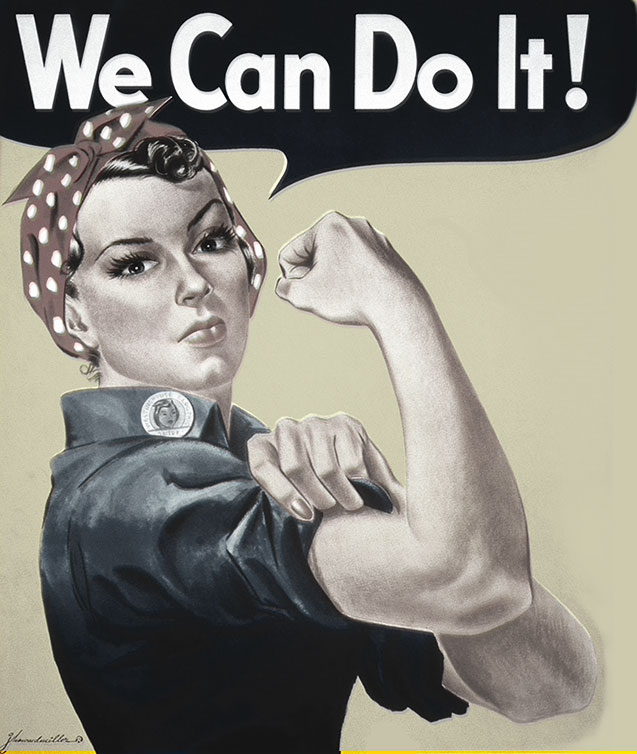 For two and a half years Convivial focused all of its efforts exclusively on the design and production of gaming experiences targeted just for girls for advanced technology research company – Interval Research. Convivial co-created, co-designed and co-produced two series of product lines for girls based on extensive, nation wide market research studies with the target audience  – girls between the ages of 8 and 14. Convivial's break set design and production workflows and brand development resulted in two product lines released Fall '97 – Secret Paths in the Forest and Rockett's First Day publish by Purple Moon and later acquired by Mattel.
"Secret Paths in the Forest" Montage
Montage Excerpt of "Rockett's New School"
PORTFOLIO WORKS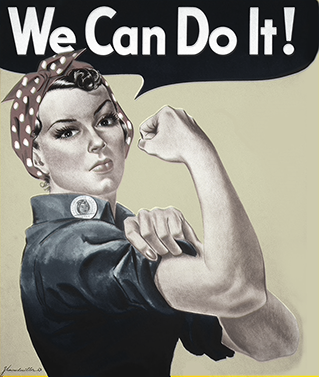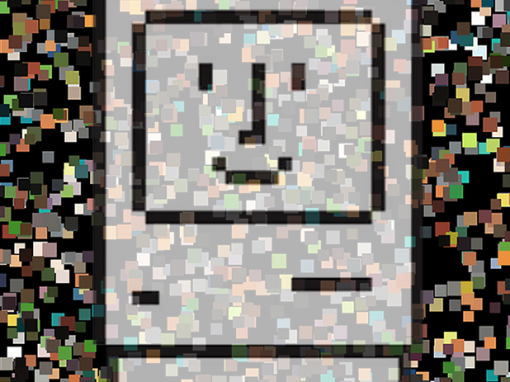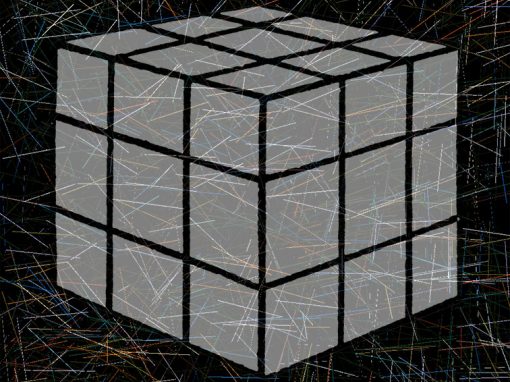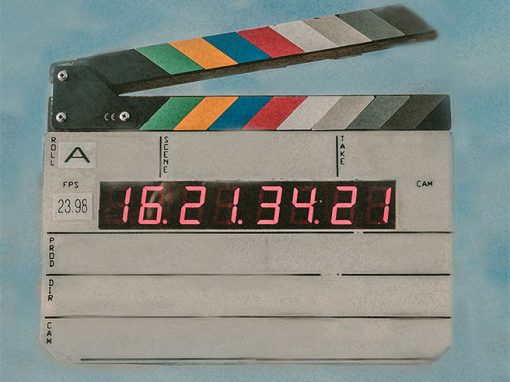 SaveSaveSaveSaveSaveSave